Our Programs
Meeting the developmental needs of each and every child
Learning Beyond Paper Curriculum
The Premier School wants to see your children thrive!  That is why we utilize  Learning Beyond Paper, a revolutionary early learning curriculum. Young children are inherently social beings and learning is most powerful when children engage with adults and peers around activities where they are actively involved.  Our teachers and staff provide the connection that promotes understanding and encourages your child to seek more knowledge.  Active learning of STEAM – Science, Technology, Engineering, Art, and Math is emphasized throughout our curriculum because we know that hands on means brains on! The learning activities are presented in a meaningful way and crafted to meet the development needs of each and every child at each age group.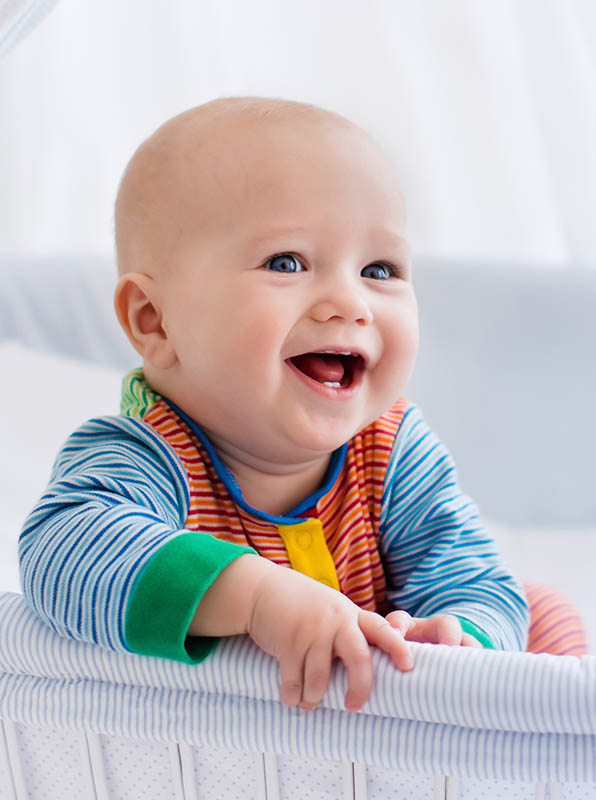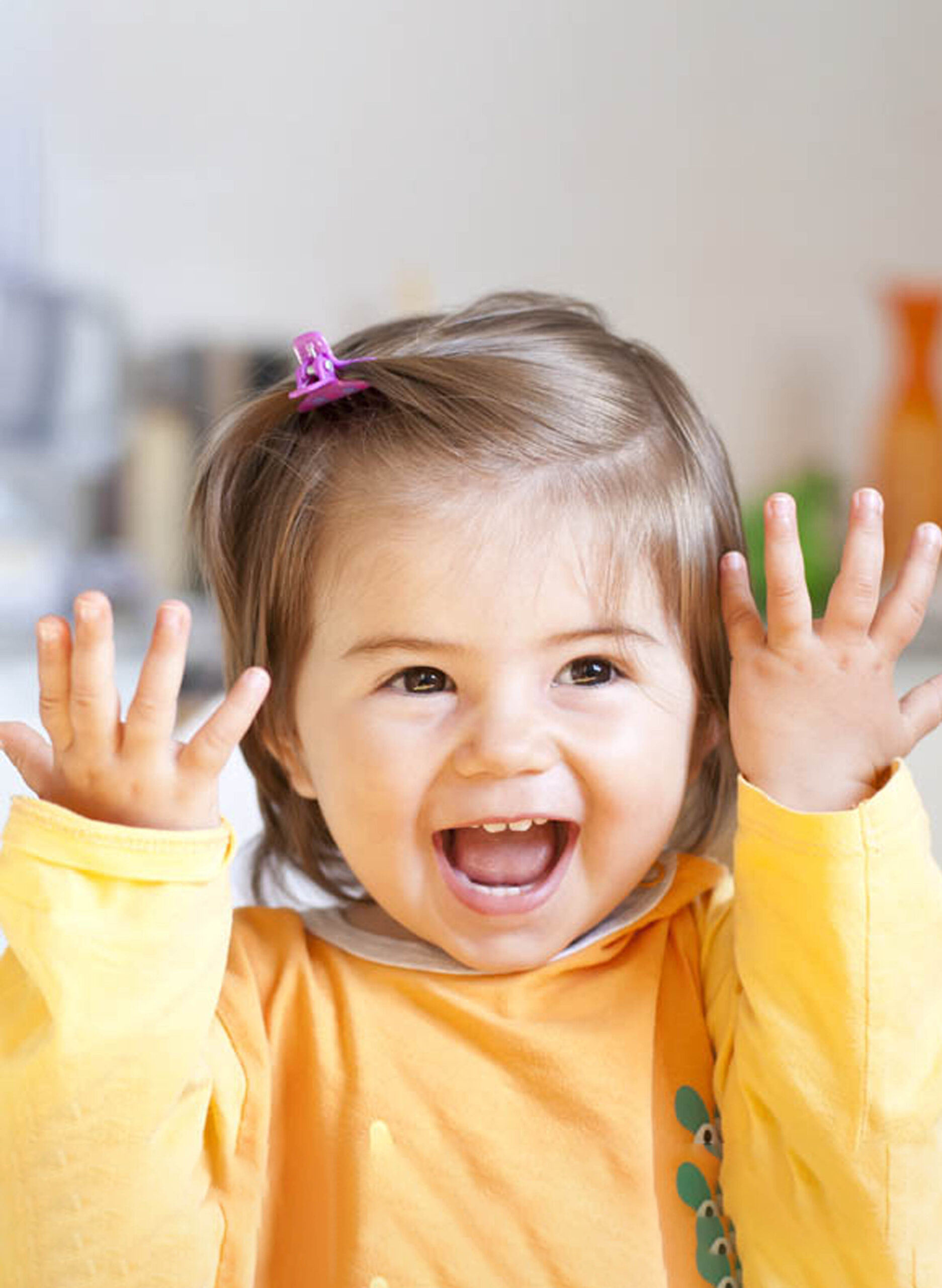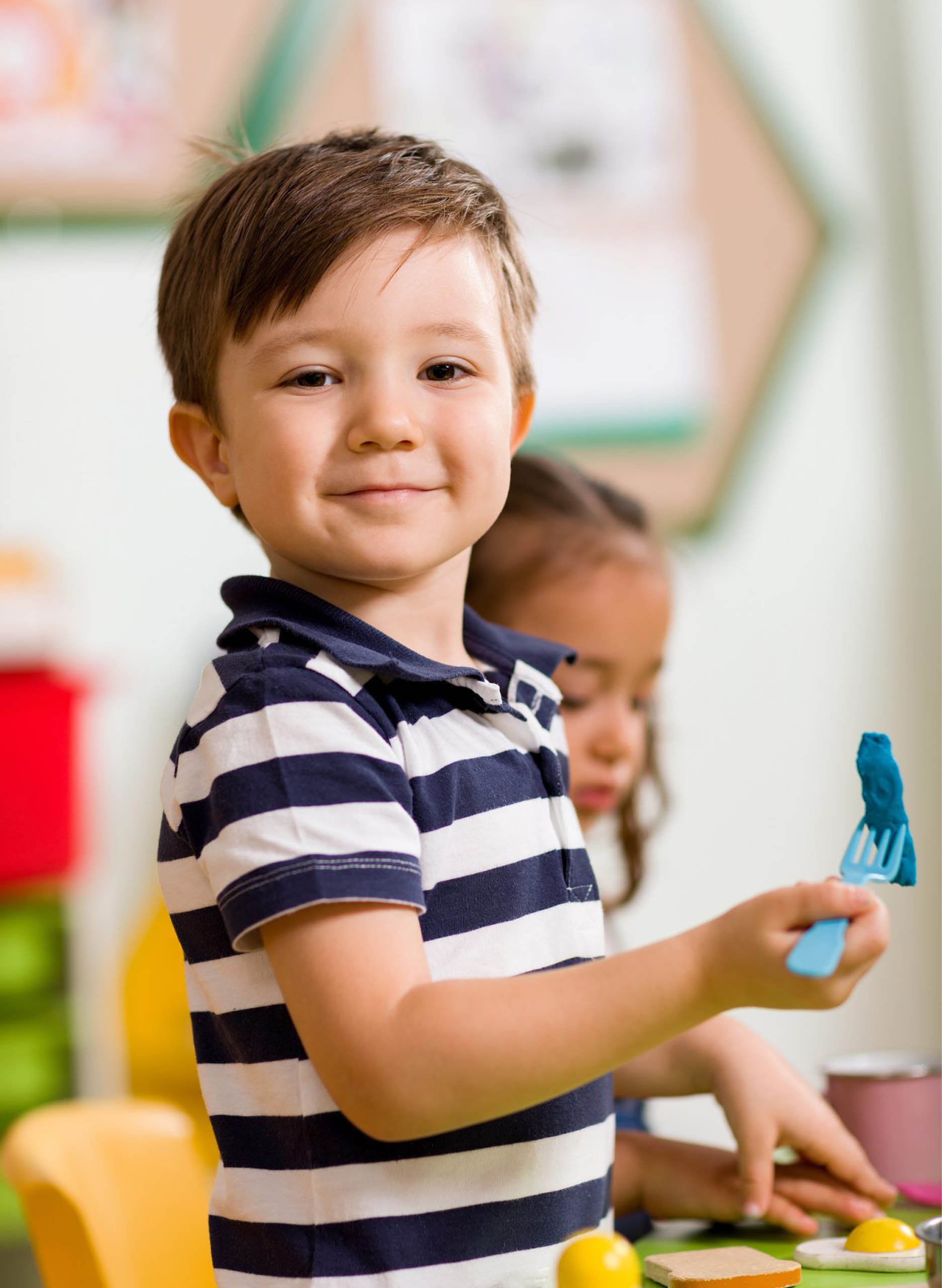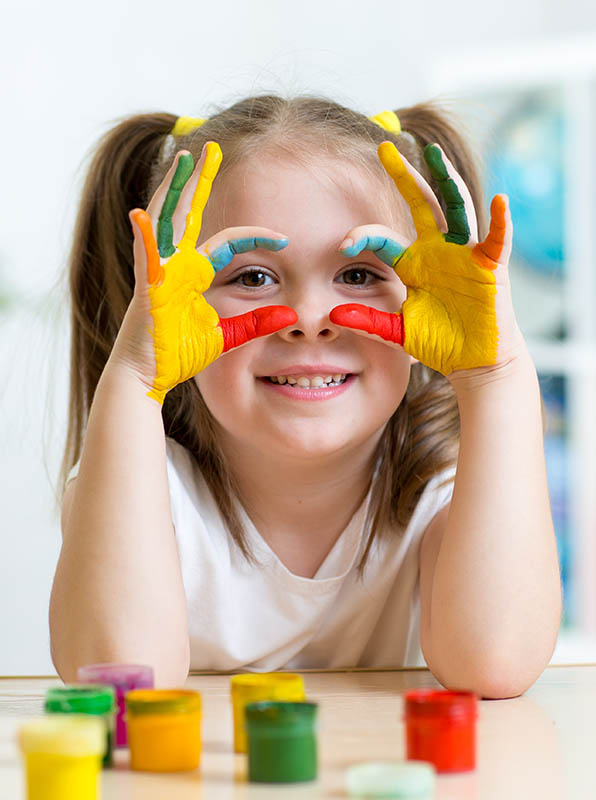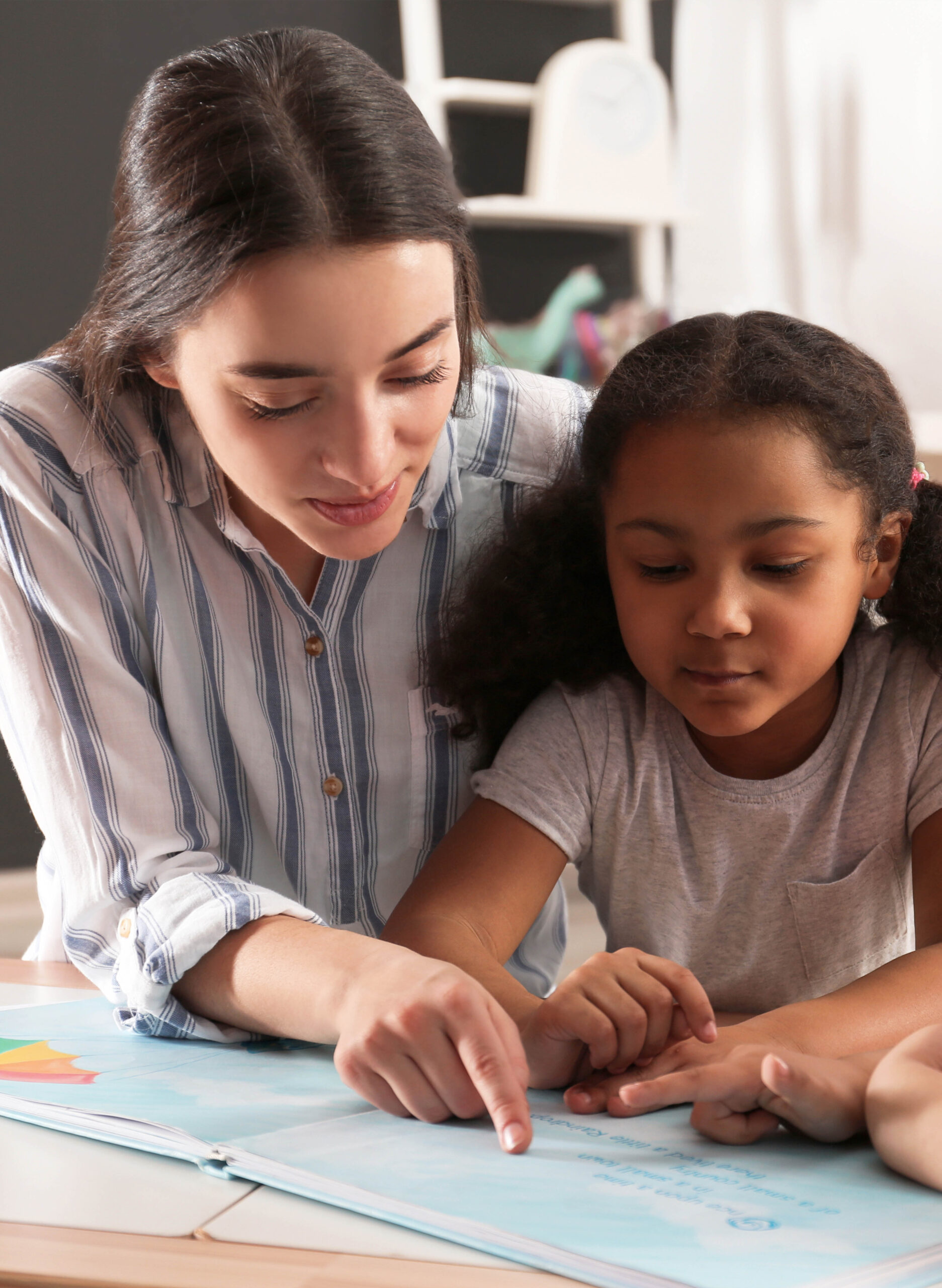 Infants learn, change, and grow quickly.  Engaging activities are planned at each infant's developmental stage with much interaction from their teachers, as we understand relationships are at the heart of infants' learning and growth. 
Our infant rooms are designed to be warm and inviting providing plenty of room for infants to explore in a safe and secure environment. We offer many fun activities in song and talking to infants in promotion of vocal communication skills. Through use of early learning sign language, teachers promote the beginning communication structure for infants.
Your child will be comforted in large rockers, special designed feeding schedules between parents and teachers, and an environment filled with age appropriate toys. Our teachers keep a schedule full of excellent care and attention, learning, and discovery that promote fine motor and cognitive skills.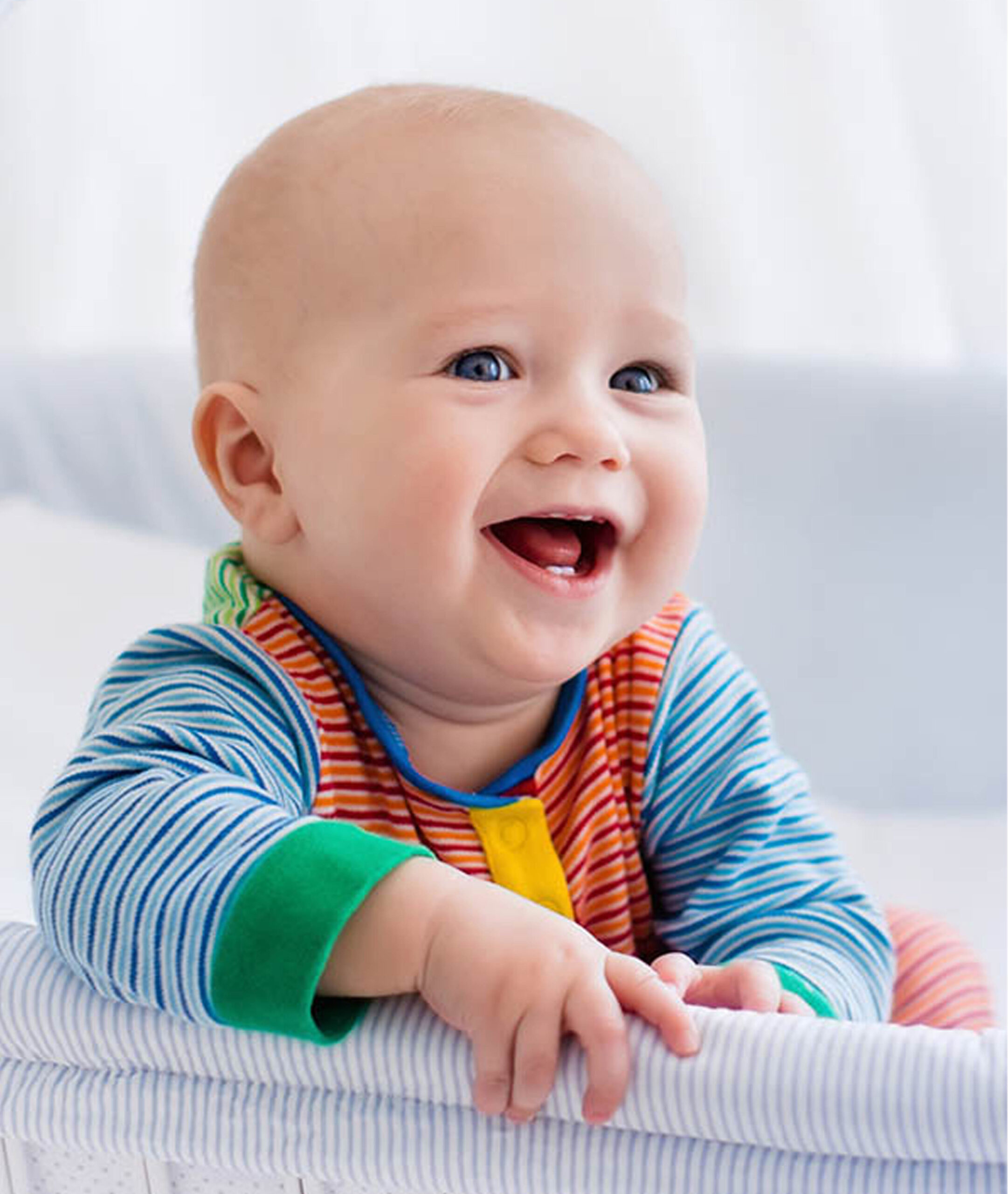 Toddlers bring about much energy, play, and exploration. Our teachers are very attentive to promoting a fun and active learning environment.  They provide learning opportunities for each child at their developmental level, so with practice and encouragement, they will learn and grow at their own pace.  With the younger toddlers, we focus on building practical skills, language, social and emotional learning – all with relationship-focused teaching and care at heart.
From 24 to 36 months, older toddlers will begin to show more independence and learn from their behaviors and choices.  We assist parents in potty training.  Toddlers begin to strengthen friendships with classmates and teachers and gain confidence as they start to develop communication and learn how to play in groups and independent activities.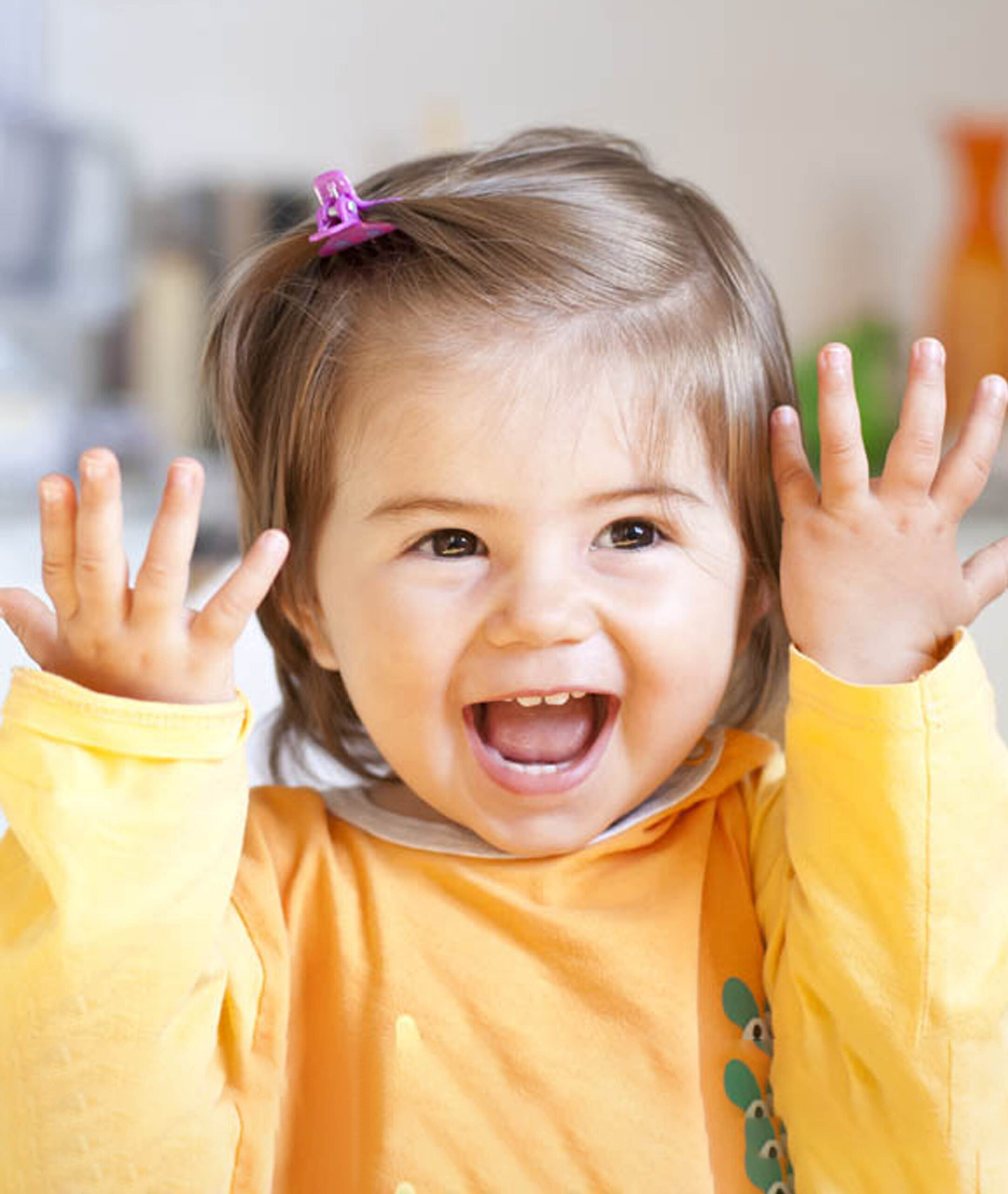 Our bright Preschool classrooms are filled with natural light offering your preschooler an environment of comfort where they can excel within our Learning Beyond curriculum.
Our preschoolers are eager to learn and are able to solve more problems.  We allow children time to work through challenges, while our teachers ask questions and show support to their learning process.  Preschoolers' skills in all developmental areas grow with continued engaging activities.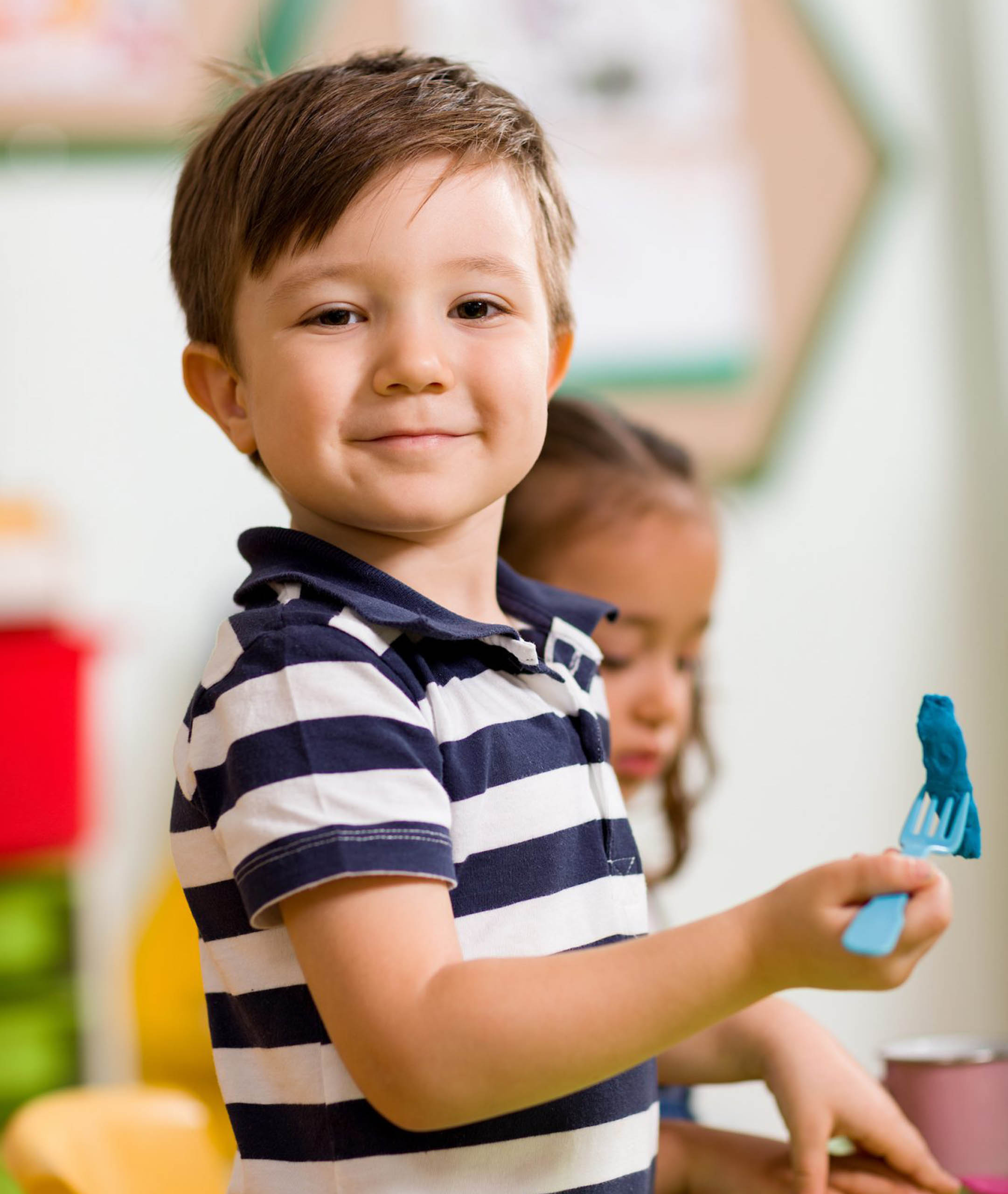 Children ages 4-5 continue building on the skills they learned in preschool as they prepare for kindergarten.   Children's development of language grows into more understanding of basic letter recognition, writing their name, recognizing numbers, and performing basic math skills. Through active learning, pre-kindergartners build confidence and thrive in a predicable, stable, welcoming classroom environment.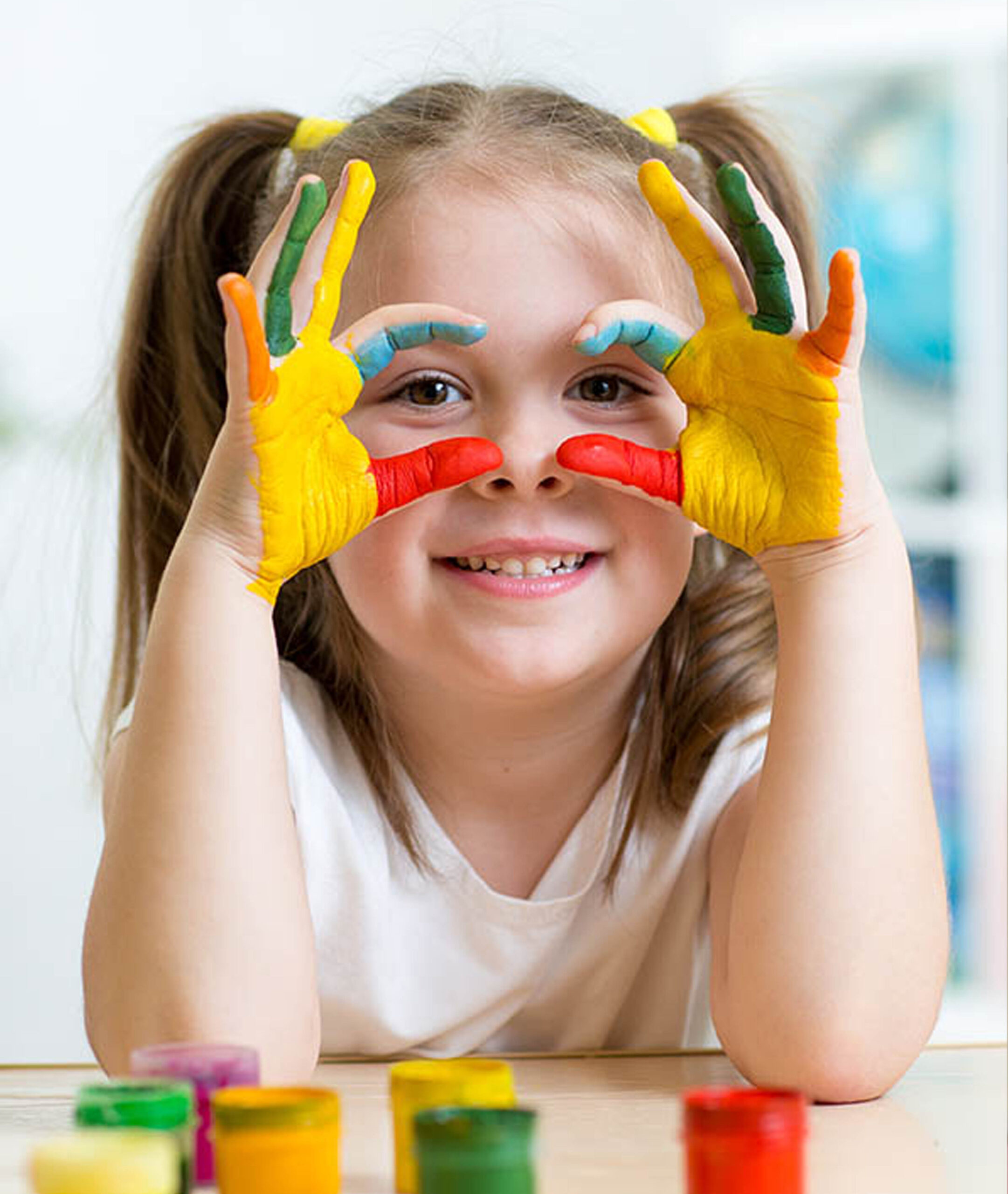 The Premier School offers parents the convenience of before-school and after-school programming. Our teachers provide personal attention to children's needs to ensure their success in elementary school.
For parents needing transportation to and from elementary school, we ask that you please call The Premier School. We offer a flexible schedule and involve parents in the planning of the transportation around work and after-school activities.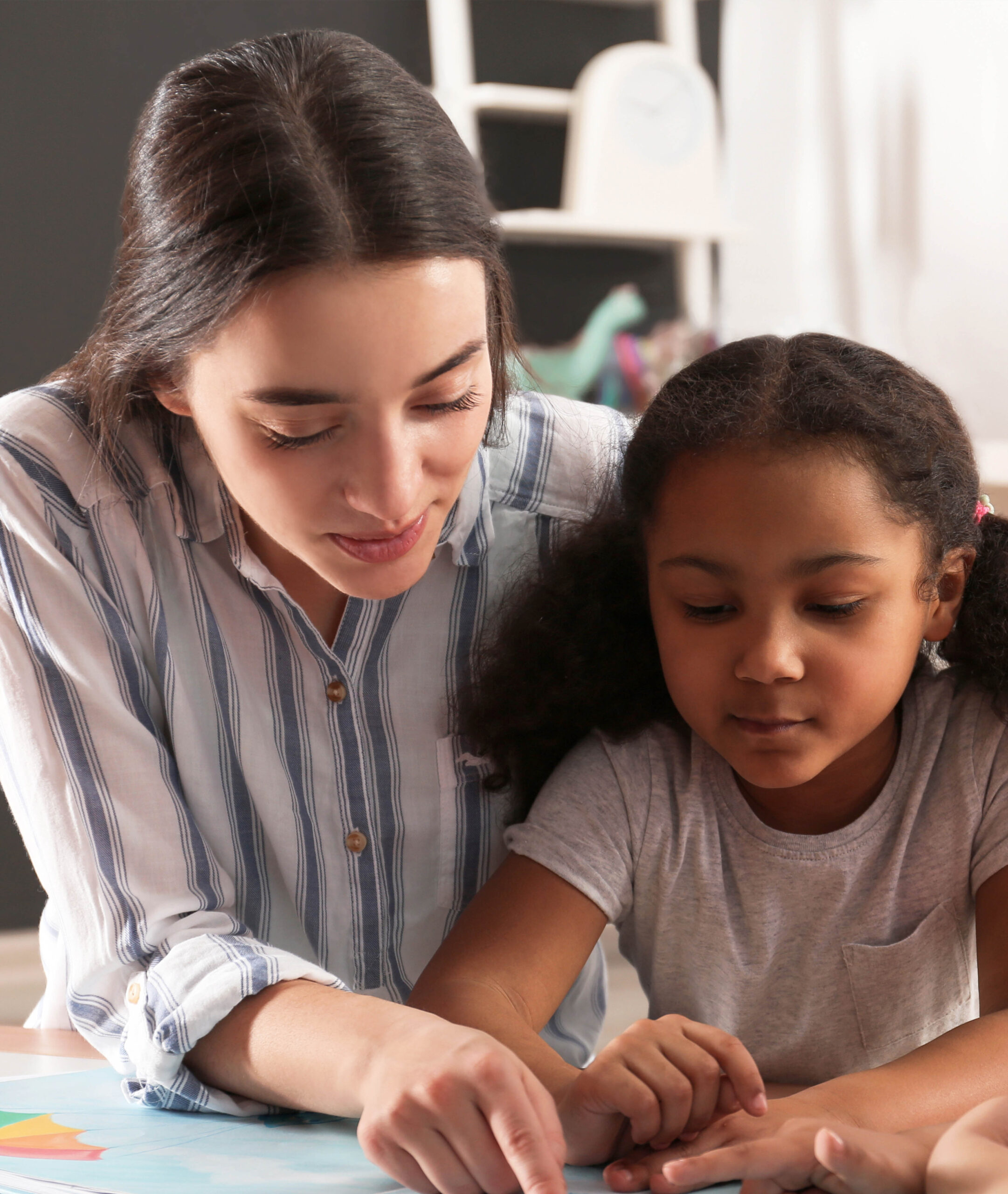 A Brighter Future Begins at the Premier School 
We'd love to give you a tour of our facility and answer questions!