About Us
Providing a better future for early childhood development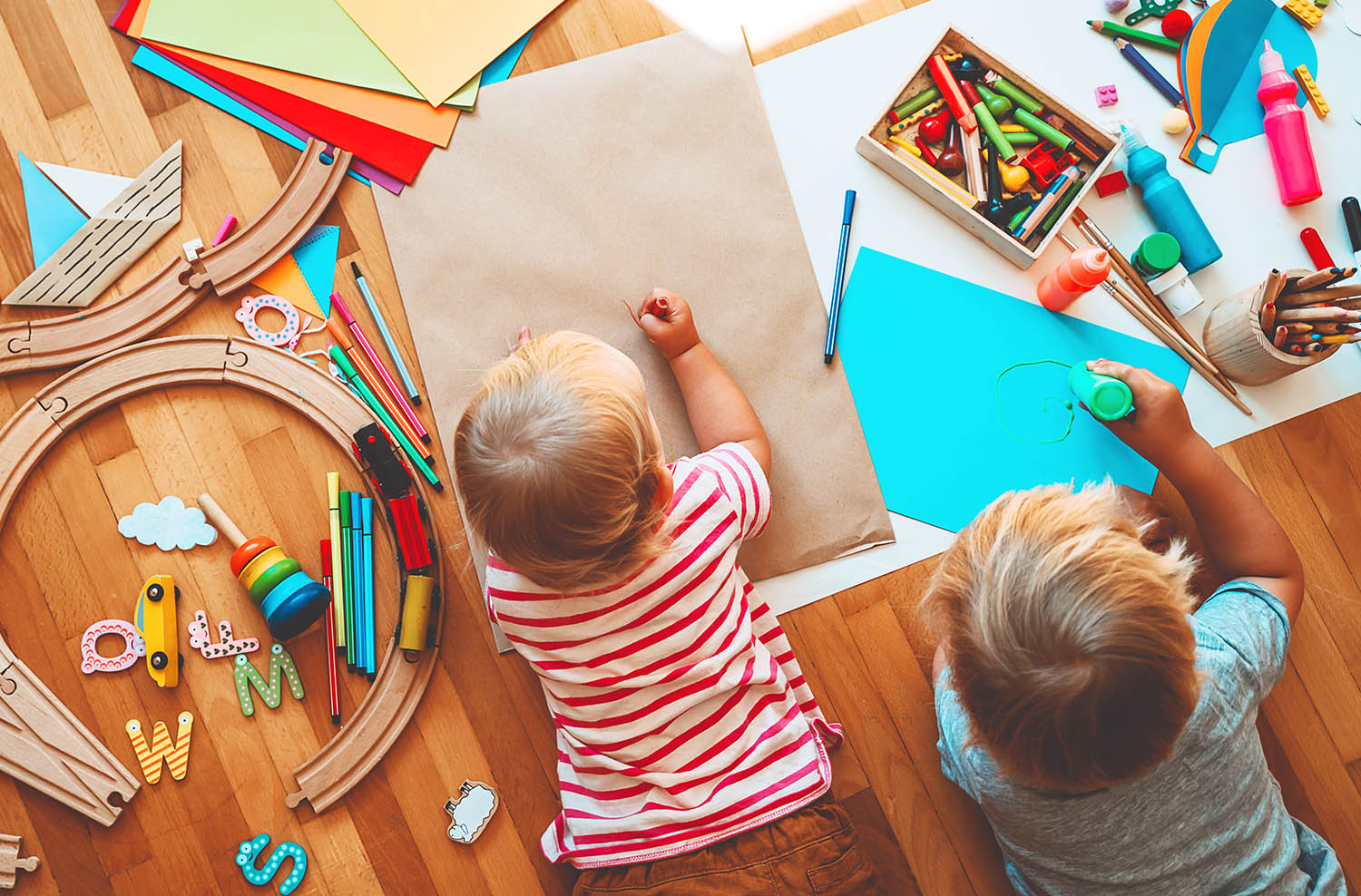 The Premier School is dedicated to making a difference in early childhood development. 
We utilize Learning Beyond Paper, a revolutionary early learning curriculum.

All lead instructors maintain a college degree or equivalent and or child development associate credentials. 

Our experienced staff will help your child to discover, learn, practice and play on a daily basis, while assisting in preparation for kindergarten. 

Membership plans offer choices to meet parent's budgets and convenience. 

We are committed to assisting children in understanding healthy choices of diet and physical activity. 

We promote outdoor play with two age-appropriate playgrounds. 

Our new facility is professionally cleaned and maintained for a healthy learning environment. 

Enjoy the peace of mind that your children are cared for in a secured facility. 

Our low student / teacher ratio ensures that your child is receiving personalized attention. 

Through earth tone colors and natural decor, we promote a learning environment children find friendly and comfortable. 

We offer convenient flexible hours for drop off and pick up with easy access off State Route 256. 

Summer Field Trips, Fall Festival, amongst other ways families can be involved with the development. 
We believe it is important that our children receive excellent nutrition and are encouraged to make healthy eating choices.  Meals and snacks are prepared on-site and meet or exceed USDA requirements.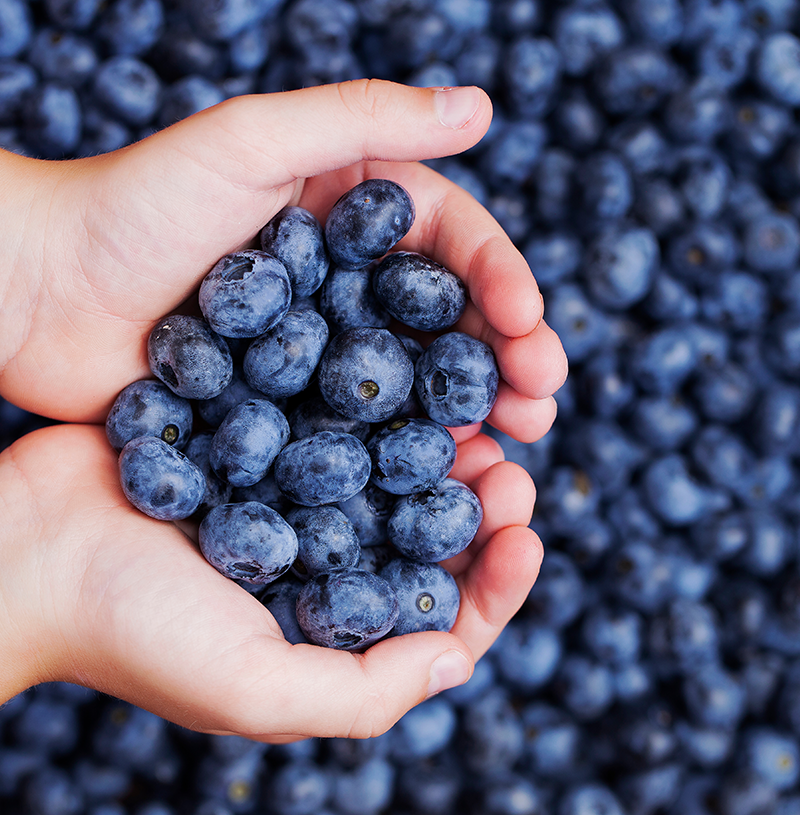 Served 11:00 am – 12:30 pm
Safety and Transportation
Your child's safety is of utmost importance to us.  We have a secure facility with a keyfob entrance.  Only approved caregivers may pick up your child(ren).
For the 2022-2023 school year we transport to and/or from Pickerington schools.  Please contact our office for more details.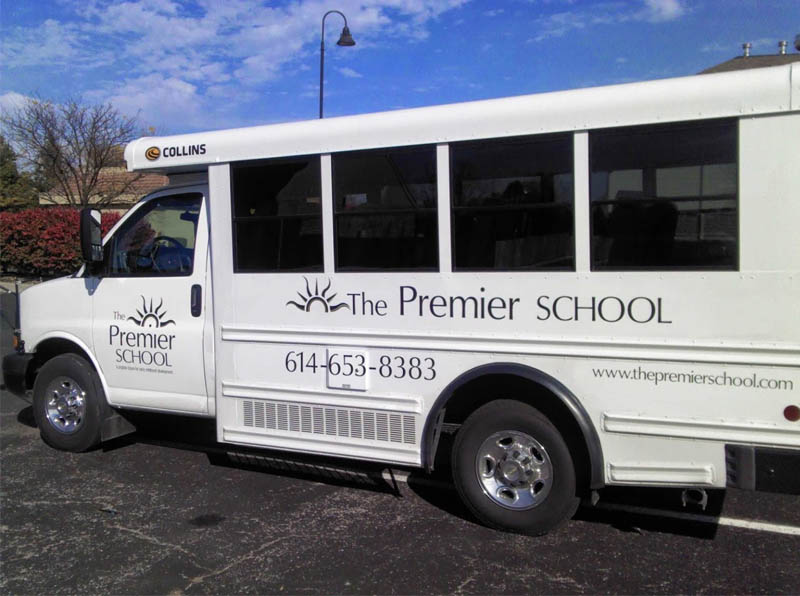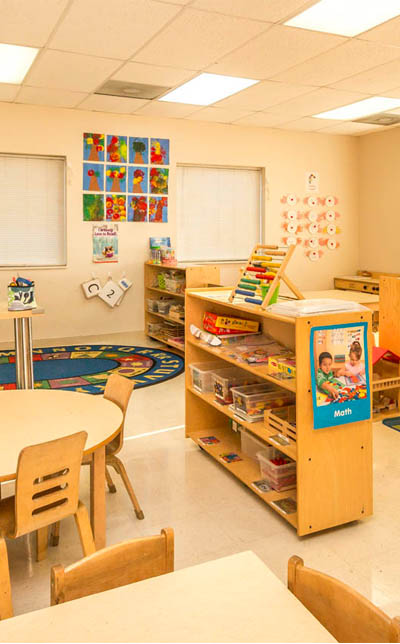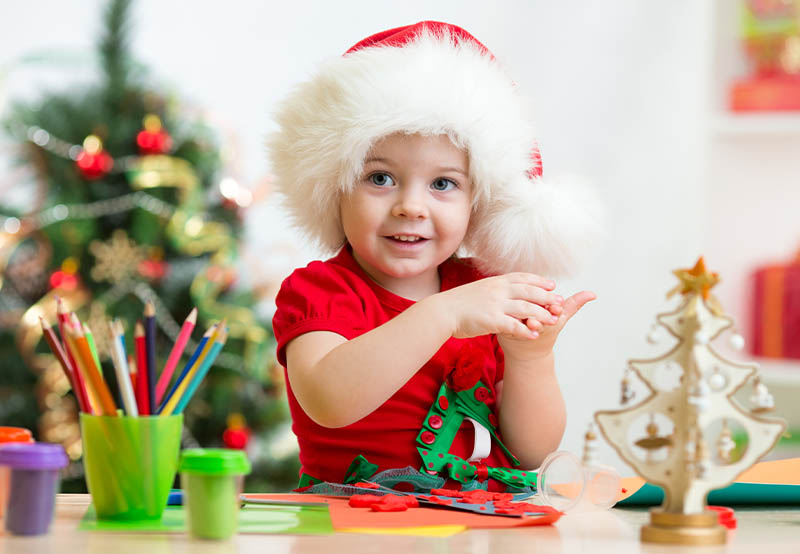 We observe the following holidays:
New Year's Day
Memorial Day
Independence Day
Labor Day
Thanksgiving Day
Day After Thanksgiving
Christmas Eve
Christmas Day
A Brighter Future Begins at the Premier School 
We'd love to give you a tour of our facility and answer questions!