A Brighter Future For Early Childhood Development
Check out what your child will be getting for breakfast, lunch, and afternoon snack!
Keep up on what's happening and important dates to remember this month!
Welcome to The Premier School
Every child is special and we are dedicated to making a difference in your child's early childhood development.  We strive to be the center that provides the best for children ages 6 weeks to school age.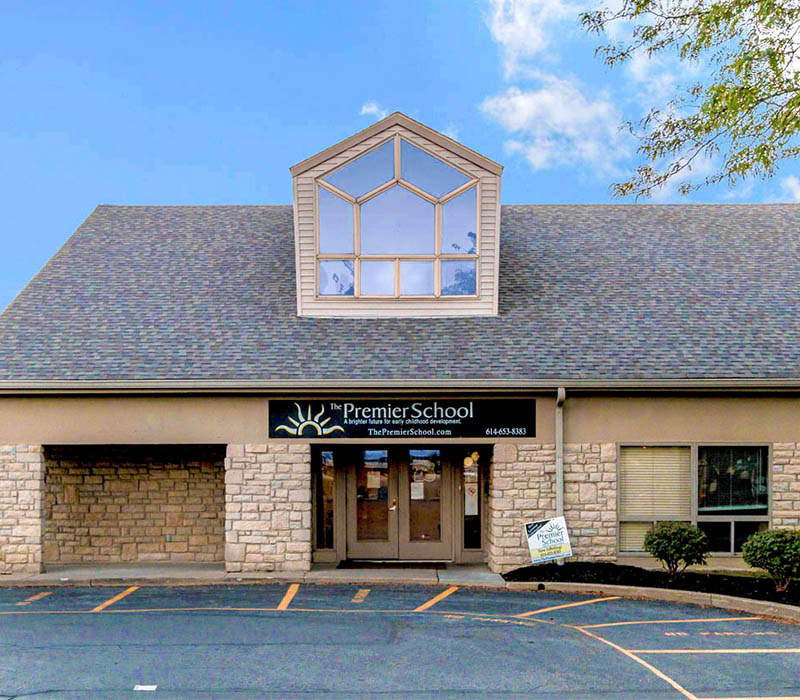 Premier School children benefit from excellent care in a happy and safe environment with convenient drop off and pick up hours. Experience the Premier School  Advantage.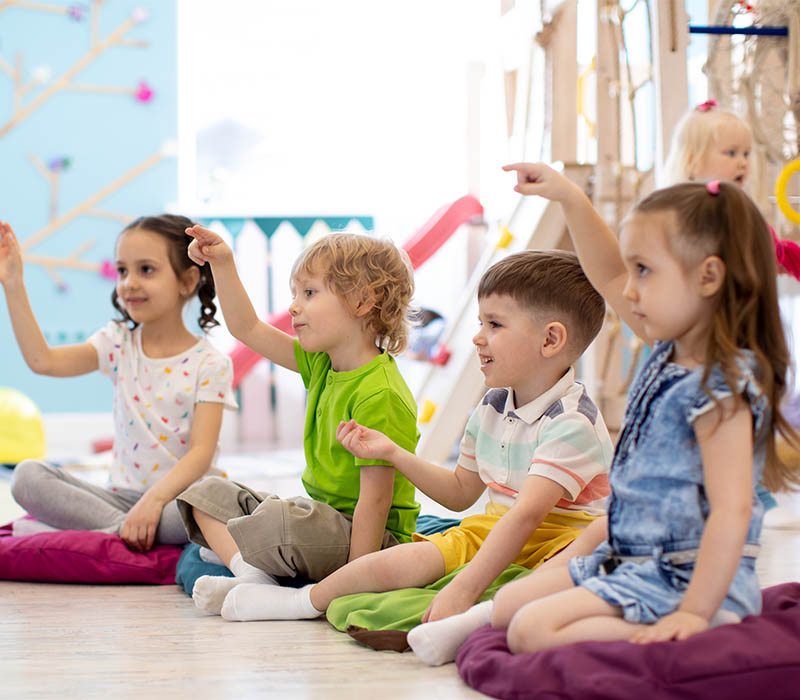 Our caring teachers and staff provide a welcoming and supportive space where your child can discover, play and develop a love of learning utilizing the Learning Beyond Paper curriculum.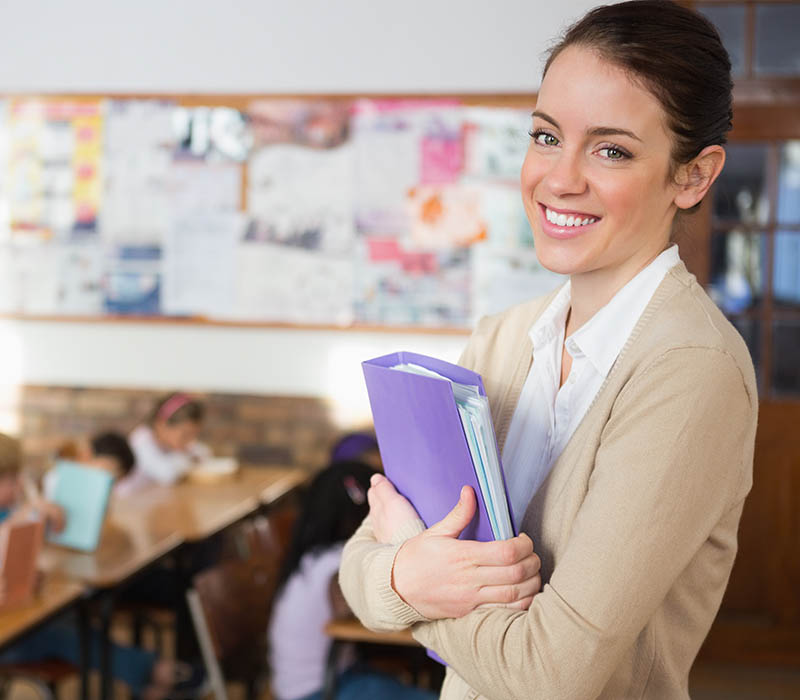 Want to discover how we'll help your family thrive?  Schedule a meeting with us where we will answer all your questions and give you a personalized tour of our facility.
The Premier School Advantage is our commitment to your child's future. Our experienced staff is dedicated to providing personal attention to your child, and assisting in providing children a learning environment in which they can excel and grow.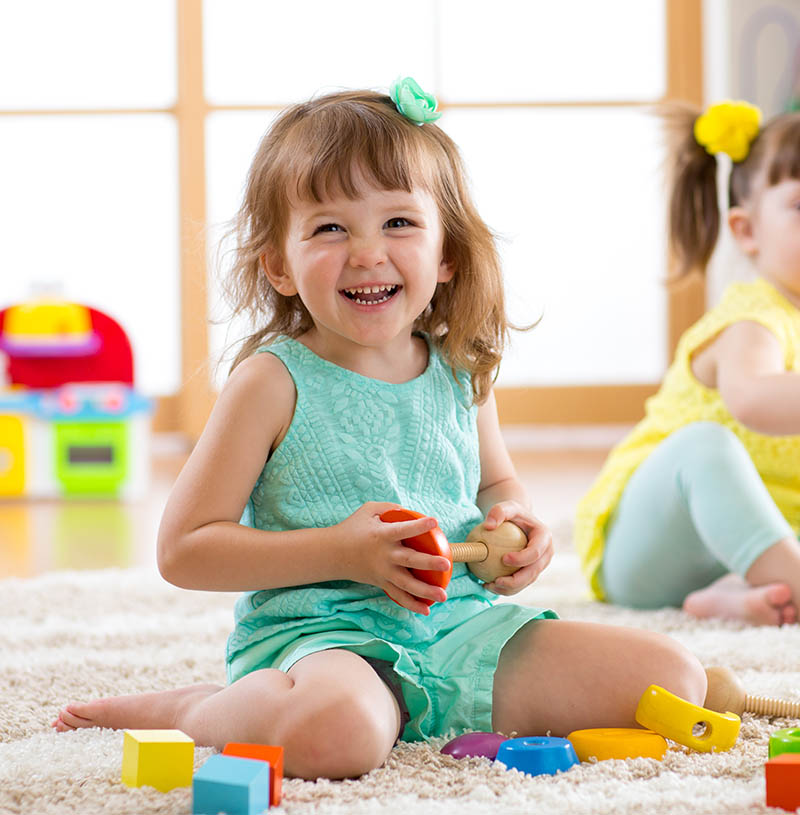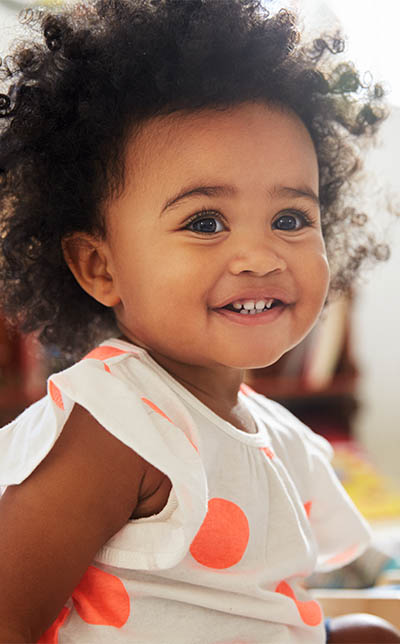 "I have been bringing my three year old son to The Premier School for almost a year now and I couldn't be happier. When I'm at work I rest easy knowing that my son is being taken care of by a great staff who genuinely cares about his safety and development. In addition, I love the bright, clean atmosphere of The Premier School. Most importantly, my little guy is happy every day when we pick him up. I love that he is stimulated each day with different activities and crafts."
– Maura, Mother of Preschooler
"Our son has been enrolled at The Premier School for quite some time. Prior to his attendance, he was dismissed from six different daycares in less than a year. He has a diagnosed medical condition that results in him developing situations that are difficult to manage at times. Our family contemplated the scenario of having only one working household member since our son was not having success within a daycare environment. The Premier School was our last hope before going that route. Their staff exhibits great understanding, compassion, and patience with our son. In addition, they have the knowledge, skills, and abilities handle his problems effectively and efficiently..."
– Pat & Tez, Parents of School Aged Child
"The Premier School has been a blessing the entire time my now 4 year old has been attending! They are like extended family! When looking for a childcare center The Premier School was not even built, it was still under construction and for whatever reason I knew in my heart this school would be a safe place to send my child. When I drop her off I leave with a piece of mind. In addition to the great care received their curriculum has been amazing! My kiddo is learning so much. Every teacher has challenged my daughter academically, socially, and emotionally. She will definitely be ready for kindergarten in the years to come. I'd recommend The Premier School to anyone!!!"
– The Davis Family, Parents of Pre K Student
A Brighter Future Begins at the Premier School 
We'd love to give you a tour of our facility and answer questions!